Hi, new member looking for some help/advice on the the 4.2 AHC lump.
I'm in the middle of putting a 4.2 AHC into my B4 Audi Coupe quattro, The motors in, converted to manual, oil system sorted, cooling nearly done now starting to struggle with some of the final stages.
The car in question,
I'm slowly working my way through the various vacuum systems but really struggling to get my head around them. On the throttle body there's a strange mess of pipes that comes off the top of the throttle, loops around a couple of times through a couple of valve things(?) before heading back into the throttle.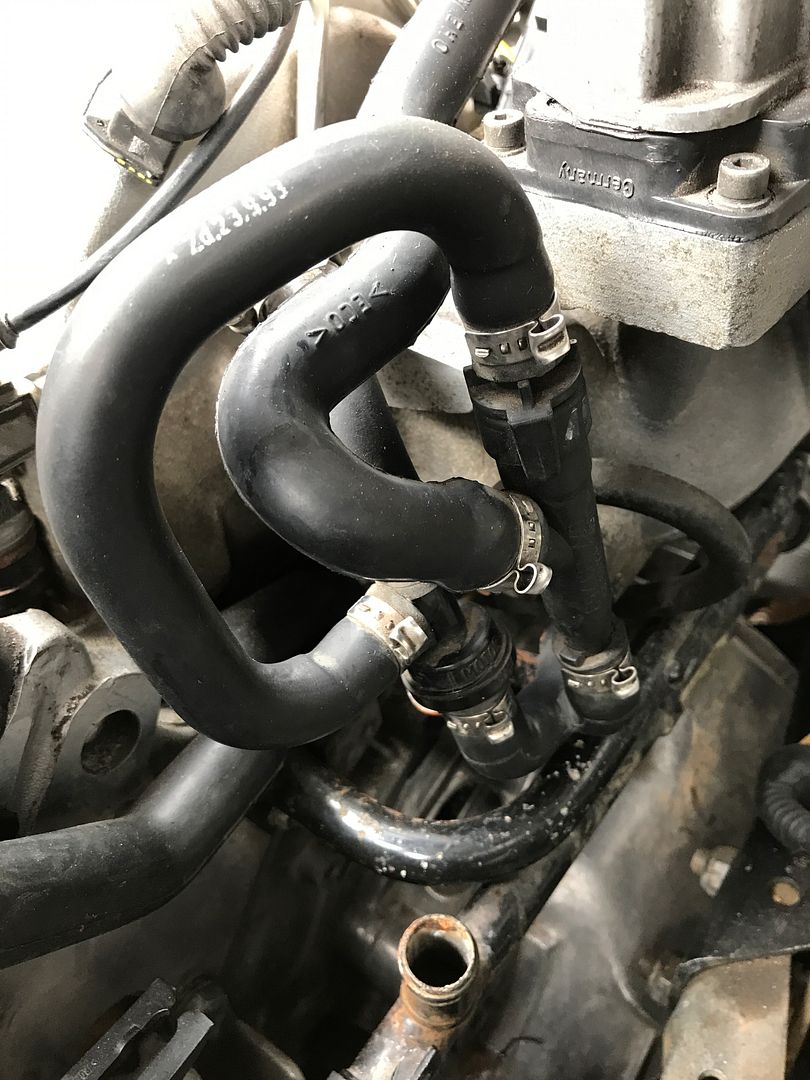 I think one of the loose tails coming off it used to go to the brake vacuum? My car doesn't have vacuum brakes but the hydraulic booster set up so would I be right in saying I can just plug that pipe as I've done in the picture(bolt instead of plug)?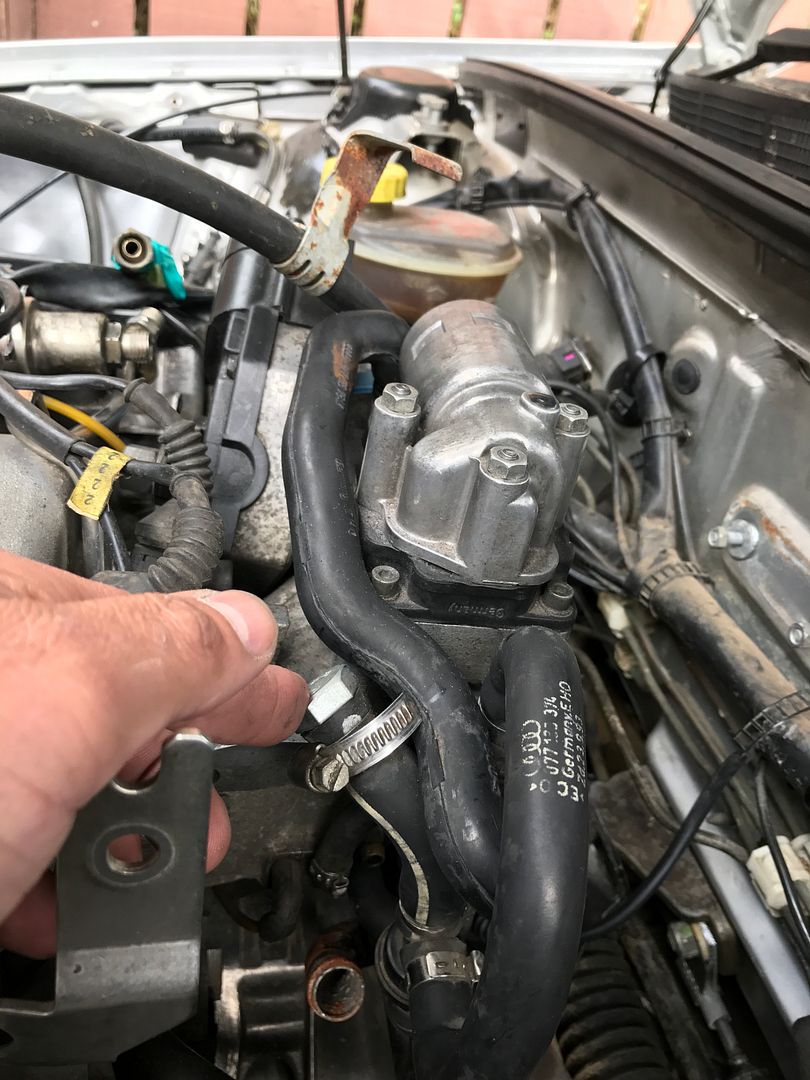 Or as I don't require the vacuum feed for the brakes can I simplify it more but removing most of the pipes and just plug the two take offs off the throttle? Or should I just run one pipe to join the top and bottom outlets on the throttle?
Got loads of other probably silly questions that hopefully someone will be able to help me with?
Thanks Alan